Megan Chibanga
Director

Residence Life & Student Housing

A longtime Lobo, Megan has been with UNM Residence Life & Student Housing for 10 years. She worked in several roles within the department prior to becoming Interim Director in 2021.  
As Director of Residence Life and Student Housing, Megan's responsibilities include residential education, operations, facilities, fiscal services, marking, recruitment, human resources, and conference guest services. A desire to provide students with a well-rounded student experience is what drives her to create avenues for students to be successful both at UNM and as they transition into the world beyond campus through UNM's Resident Education programming.
 Megan holds a B.A. in Speech Communication Studies from Webster University, a M.A. in Educational Leadership from UNM, and is working towards completion of her Ed.D. in Educational Leadership at UNM. In 2015, Megan was honored to receive the Provost Award for Staff.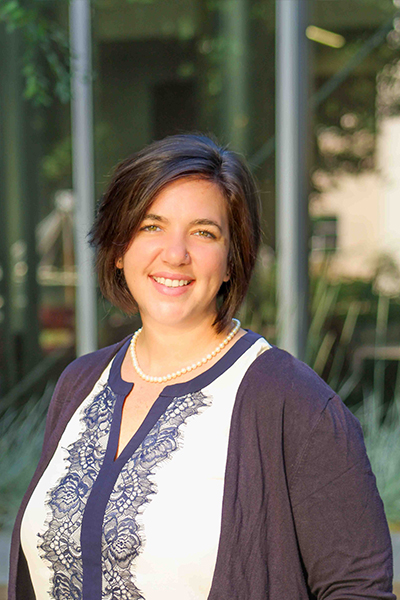 Contact
Phone: (505) 277-1775
Office: Residence Life & Student Housing
mjc28@unm.edu