John Reindorp
IT Officer

IT – Campus Outreach & Engagement

John holds a BBA in Management Information Systems and is CompTIA Network + Certified. His professional work has primarily centered on PC, Server, and Point-Of-Sales system support—in which he has 20+ years of experience. John also has 15 years of Video Camera Security support and integration experience. 
As IT Officer, John currently oversees a portion of the IT-Campus Outreach & Engagement supporting Auxiliaries for ISS that includes Desktop Support, Server Migration/Integration, Credit Card Compliance (PCI), Video Camera Systems, and Special Project.
John is a member of InfraGard, a graduate of the Albuquerque Citizens Police Academy, and FBI Citizens Academy.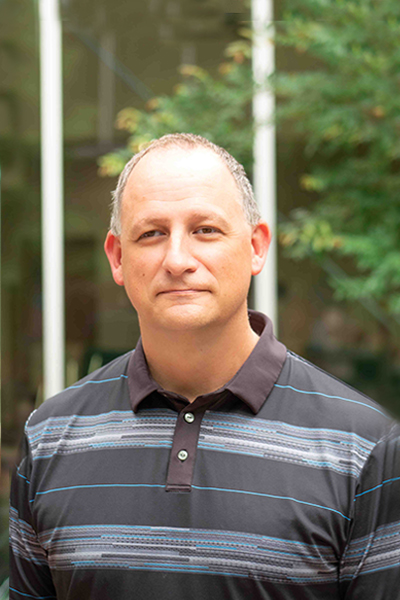 Contact
Phone: (505) 277-9755
Office: IT – Campus Outreach & Engagement
reindorp@unm.edu