Amy K. Coburn
University Architect / Director

Planning, Design & Construction

Amy serves as the UNM University Architect and Director of Planning, Design & Construction. Planning Design & Construction, a professional internal service unit, is dedicated to delivery of superior academic facilities. In this role, Amy provides broad leadership for the institution's architectural and development activities. Amy also serves as Director of Design & Development of Lobo Development Corporation, a UNM Regent-owned, non-profit corporation where she supervised activities with partner American Campus Communities to provide high-density student housing at UNM.
Over her 30-year career, Amy has held positions with several distinguished development and architectural organizations across the country.  As Vice President of Planning and Design for Forest City Enterprises, she developed Albuquerque's Mesa del Sol's residential builder program and authored community public realm expression for this ambitious mixed-used master planned community.  
Additionally, Amy has served as Vice President of Product Development for Pulte Homes in Las Vegas, NV, Associate Vice President for Development with Catullus Development in San Francisco and as an architect with SOM San Francisco. She holds a Bachelor of Architecture from Syracuse University and a Master of Architecture from Harvard. Amy has taught at several universities and is active in professional organizations such as Lambda Alpha International, SCUP and the Urban Land Institute where she serves as incoming ULI NM Chairperson.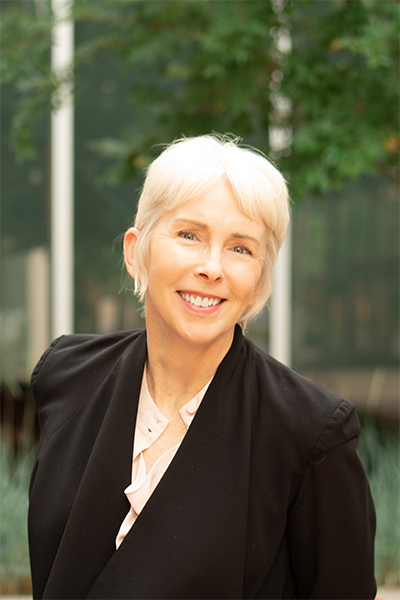 Contact
Phone: (505) 277-9289
Office: Planning, Design & Construction
acoburn@unm.edu