Melanie Sparks
Executive Director

ISS

Melanie has worked for the University of New Mexico for the last 16 years. In her current position as Executive Director for Institutional Support Services she provides executive leadership to several auxiliary units, including UNM Bookstores, Golf Courses, Residence Life and Student Housing, Dining and Food Services, Public Events/Popejoy Hall, and UNM Ticketing Services.
She holds a BA from UC Boulder and serves on several national professional organizations, including stints as President of the Rocky Mountain Skyline Bookstore Association, the Southwest College Bookstore Association, the New Mexico College Bookstore Association, and the National Association of College Stores.
She is the current NACS Foundation President.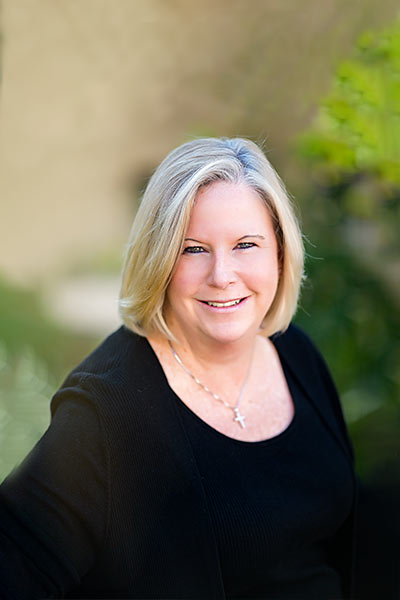 Contact
Phone: (505) 277-7464
msparks@unm.edu