Alfred R. Sena
Director

Facilities Management

Al has over 23 years' experience in facilities; 19 of which are educational.  During that time, his primary focus has in building maintenance, design, planning public schools and state facilities. Al started with UNM in June 2017. Prior to working for UNM, he spent 18 years building and pursuing excellence in the Rio Rancho Public School district (RRPS).  He spent 15 years as the Executive Director of Facilities where he oversaw custodial, maintenance, planning, and design, construction, and real estate services. While at RRPS, Al helped guide the district to construct and maintain 7 new campuses, several additions, and mulitple building renovations.  Under his leadership his department at RRPS was recognized with numerous awards for maintenance performance, design, and sustainability. 
Prior to his tenure at RRPS, he served the State of New Mexico at the Public Education Department in the Capital outlay Bureau and the Property Control Division of the General Services Department in Santa Fe.
Al holds a Bachelor of Arts and Master's degree in architecture from the School of Planning and Architecture at UNM.   He also serves as a Board of Regent for the New Mexico School for the Blind and Visually Impaired, and is a member of several professional organizations.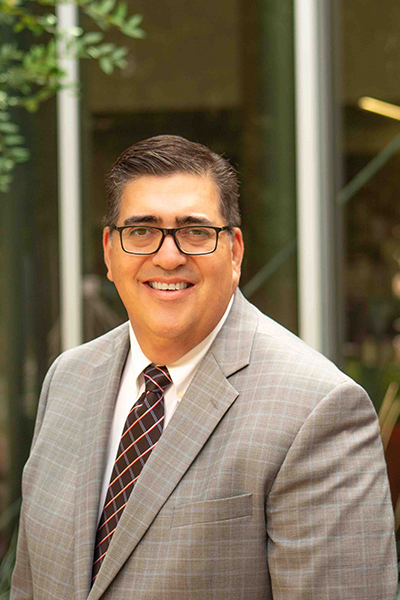 Contact
Phone: (505) 277-6644
Office: Facilities Management
asena5@unm.edu